Nope, we're not dead.

We're still working on the server, and if you haven't noticed by now that I'm saying we instead of I, then you should.

This is a little update to our condition.
Me, Funny99Man, and ASK_YO_MAMA are all working on the server now. We are all currently working on building up the map, and I'm working on the plugins as well. Funnyman will soon be recruited into helping me with the plugins, although he don't know it yet.
Here below are a few... ahem... teasers about what's to come.
The Prison, built primarily by ASK_YO_MAMA, with assistance from Funny99Man.
Maximum Security Ward (E Block)
Main Central Guard Tower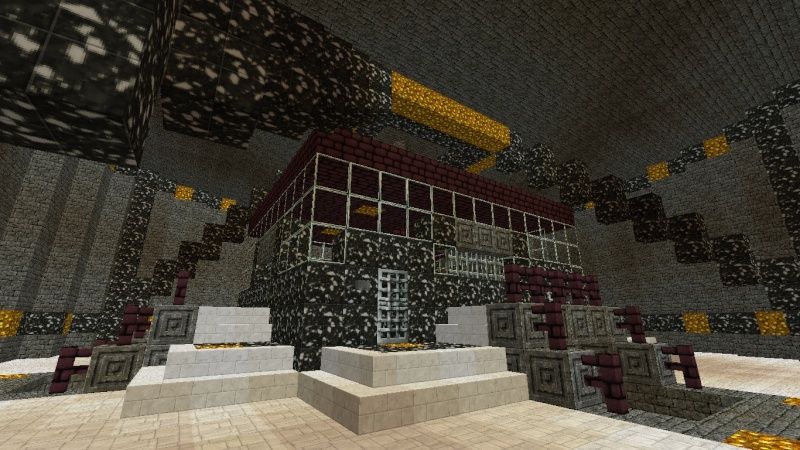 E Block Housing Room (I need to get outta E block... my bed's nearly touching my toilet...)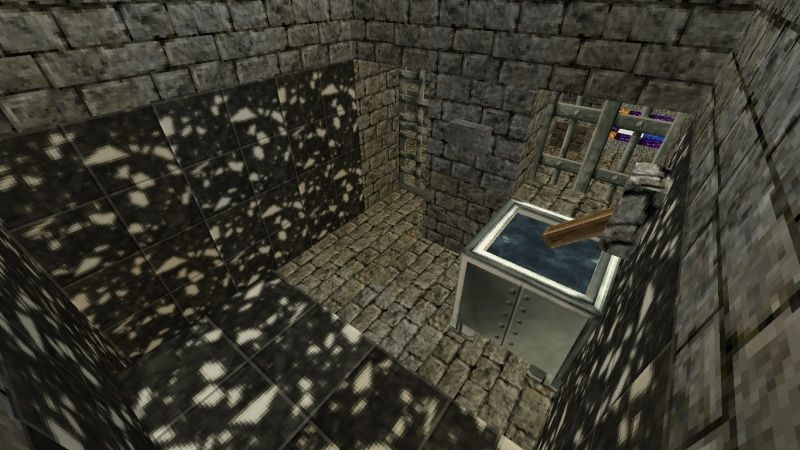 D Block Housing (At least now my Bed's on the other end of the room from the toilet.)
A Block Housing Room (Now this is more like it!)
Something I thought cool, and wanted to share.